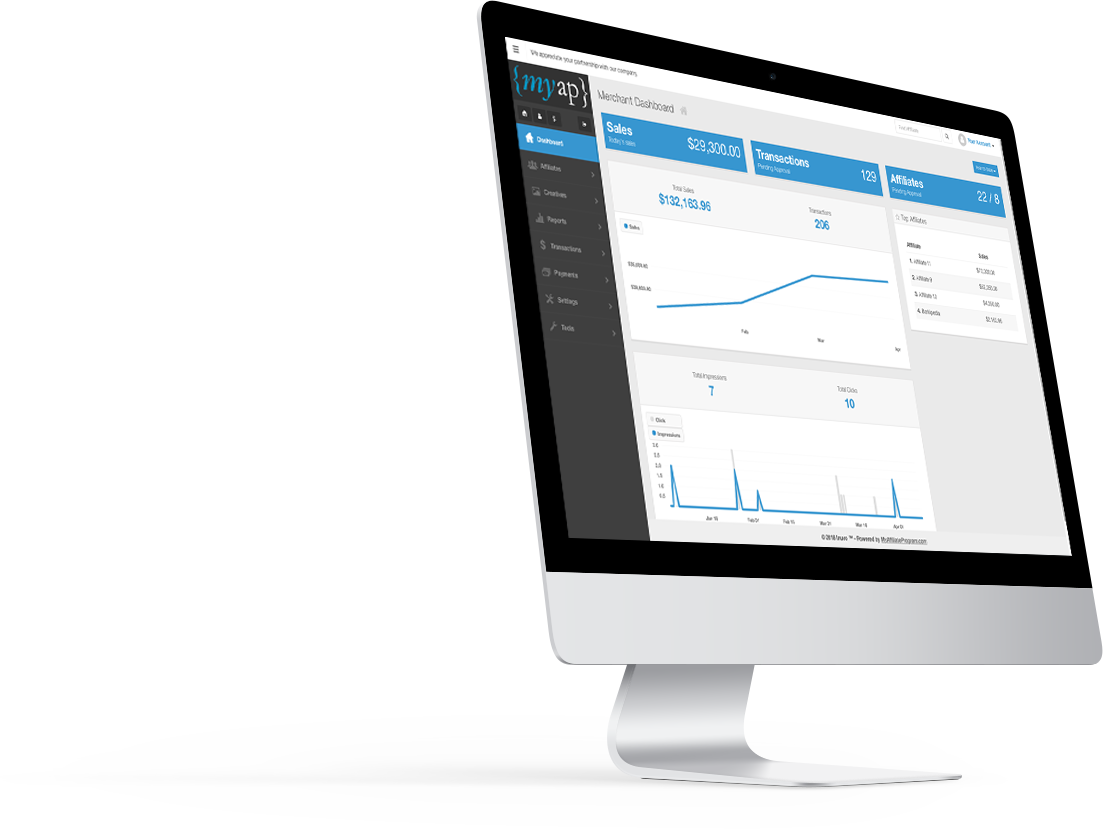 A complete, comprehensive, customizable solution for affiliate marketing management and tracking.
Run your own private-labeled, fully integrated affiliate program that works for you, exactly as you've designed it.
A FEW OF OUR CLIENTS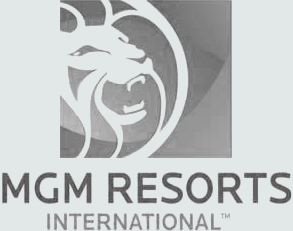 Built For Online Retailers.
With over 18 years of experience in Affiliate Tracking and Management Technology, MYAP10 by Inuvo, allows you to take control of your Affiliate Channel.
Launch, Manage and Scale Your
In-House, Private Affiliate Program.
Multi Layered, Robust Tracking
A successful Affiliate Program requires absolute certainty that all referred traffic, leads and sales are tracked and accurately attributed. You can rely on MYAP's industry-leading tracking & attribution technology to ensure every click is captured, every lead is recorded and every sale is attributed to the appropriate Affiliate – every time.
Completely Customizable
MYAP is completely customizable to fit the needs of your business. You're never restricted nor required to conform. Instead, MYAP fits around your business. Plus, your Affiliate Program will be consistent with your branding and website, providing a feel of complete business integration.
Advanced Affiliate Management
MYAP10 was designed to help enterprise-level retailers scale the affiliate channel. With specialized tools, processes and automation, you will be able to easily spot trends and opportunities, enhance and optimize each affiliate relationship, and more. MYAP allows you to efficiently and effectively manage and grow your affiliate program.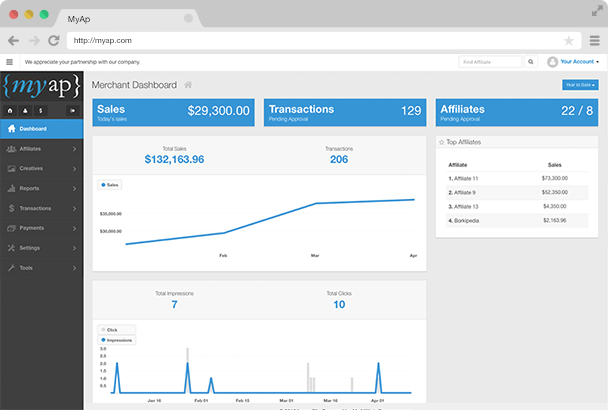 Accurately Reward Performance
The foundation of a successful affiliate program is your guarantee that referrals will be tracked and attributed correctly. Every time.
Direct Link Referrals ✓
Referrals from Multiple Sources ✓
Mobile ✓
First Time vs Returning Customers ✓
Multi-Device Leads ✓
Expert Service and Support
Rely on our guidance and support to help establish, launch, run and optimize your affiliate program.  Our expert services will help you succeed and simplify the process.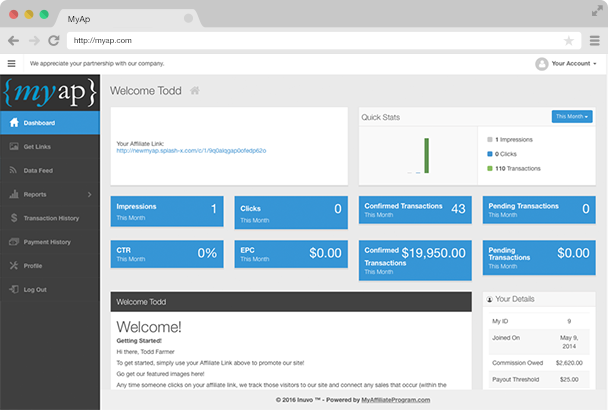 Let's Talk
Ready to discuss your Affiliate Marketing needs and how MYAP can help?